APPLIANCES
DREAM HOBS
With the popularity of TV cooking shows we are becoming much more experimental with our own food. Inviting guests for dinner is now an opportunity to show off these growing skills and the new pieces of enviable kit we are investing in. Once upon a time the available options for the hob were pretty dismal - gas or ceramic? Those days are over and not only can you choose from a wealth of high-quality brands, innovations such as induction, wok burners and teppanyaki plates make for a much more exciting culinary experience.
THE LATEST IN MODERN TECHNOLOGY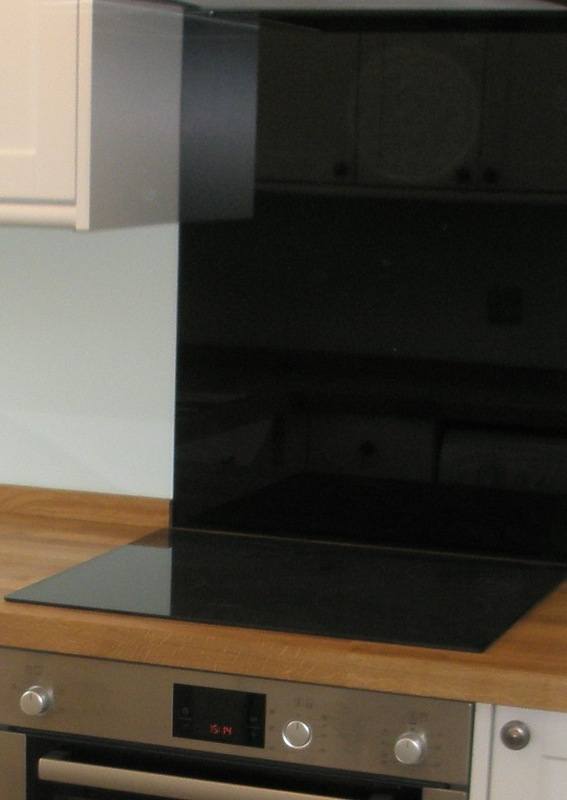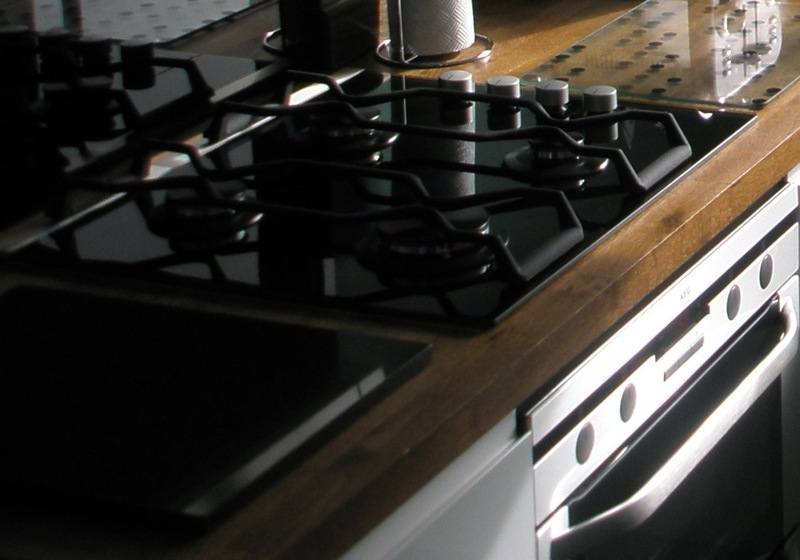 INDUCTION BOSCH HOB GAS AEG HOB
---
OVENS
Taking into consideration space, energy, efficiency, there are many different types of oven on offer.
Pyrolytic cleaning ovens are becoming increasingly popular and self-cleaning ovens can take away a messy and unpleasant job.
Single ovens are large and easy to access.
Double ovens are brilliant for bigger families, meaning you can have multiple dishes on the go, grilling on the top, whilst roasting other food on the bottom.
Built-under designs are great space savers.
---
MICROWAVES
A useful kitchen extra for re-heating yesterday's dinner, steaming veg, or defrosting food. You can buy microwaves that double up as a mini oven, grilling and cooking food as well as microwaving it.
Microwave-only: heats up and defrosts.
Combi: heat, roast, crisp and brown like a conventual oven.
Grill: combines normal microwave cooking.
---
EXTRACTOR HOODS
There are a wide range of extractor appliances available on the market now, from chimney, integrated, island and canopy style. To accommodate small kitchens and larger, open-plan spaces, they have various fan speeds, built-in lights and extraction rates.
Please book an appointment with our Consultant to see the full range of appliances available.