KITCHENS BICESTER
LANGFORD BICESTER KITCHENS DESIGN SERVICE IS FREE
A full range of Kitchen choices is available through our Consultants.
Making the most of your available space ........
Consider your room shape to maximise your Kitchens use.
Our expert Consultant will be able to help you visualise your new Kitchen in your home.
---
LINEAR
Compact yet still allowing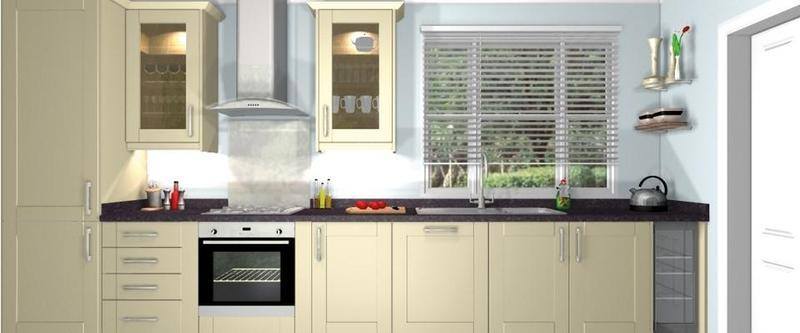 for a good amount of work surface and storage space if planned efficiently. With extra tall wall units, the use of space is maximised.
L-SHAPED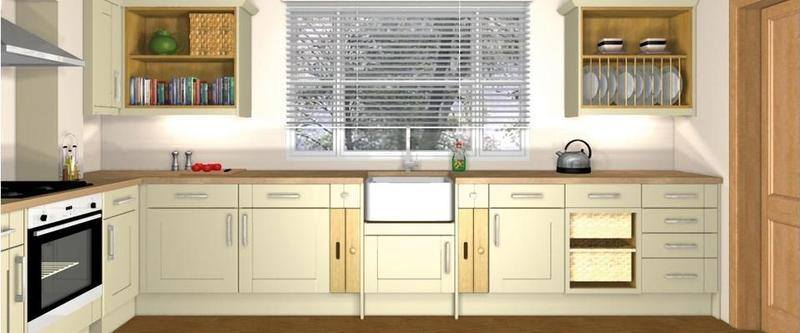 Plenty of wall and base storage, with space for plate racks and a large cooking area. It usually includes a large corner unit and can also feature an island unit.
GALLEY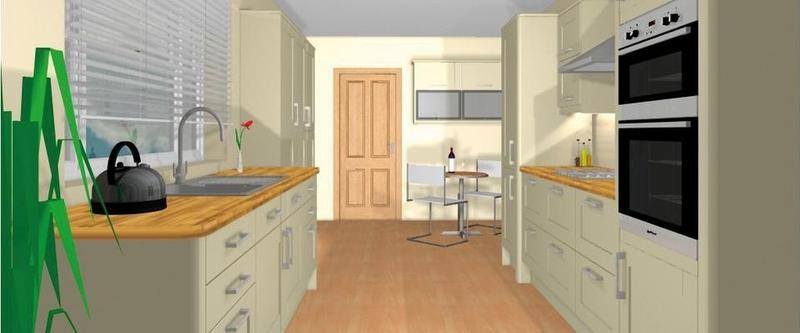 Limited space for both wall and base units. Larder units and pan drawers are a useful option to provide extra storage.

U - SHAPED
Offers a large amount of workspace and storage space,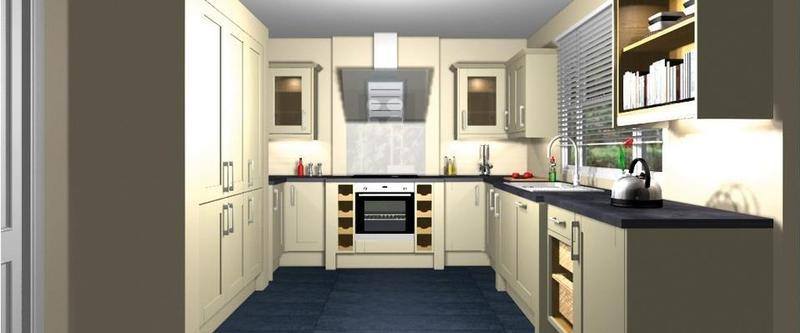 however if too many wall units are used, it can feel quite enclosed. With the addition of open units, storage becomes an open feature.
---
QUALITY STANDARD AND ACCREDITATION
It is really important to us and our customers that the timber products we purchase comes from well-managed forests. Buying certified timber, we help avoid deforestation and forest degradation. We believe renewable raw materials are vital for our society and economy.
---
LANGFORD KITCHENS BICESTER
A TRULY LOCAL BUSINESS SUPPORTING LOCAL TRADE